Our Best Waterproofing
Services & Consulting
SMART SOLUTION
We offer numerous services such as roof waterproofing, RCC roof waterproofing, rain
leakage waterproofing, foundation waterproofing, and various other waterproofing services.
READ MORE
Our Best Spectite PVC
Water Stops Service
SMART SOLUTION
READ MORE
Get TO Know
We'r Commited To Provide
Water Proofing Services
PROFESSIONAL SEALERS is one of the leading Construction Chemicals firms in the country capable of providing a wide range of Waterproofing and Heat Proofing services and supplies.
PROFESSIONAL SEALERS offers its services in all kinds of waterproofing systems, roofs, basements, bathrooms, underground water tanks, over head water tanks, damp proofing, ponds and entire range of construction chemicals We are also manufacturer of Poly Vinyl Chloride (PVC) Water Stop, Copper Water Stop, i.e is use in roads, canal bridges, drains, Coal Power Projects, Hydro Power Projects, Dams, Basements.
WHAT WE DO
We'r Prodviding Quality
Services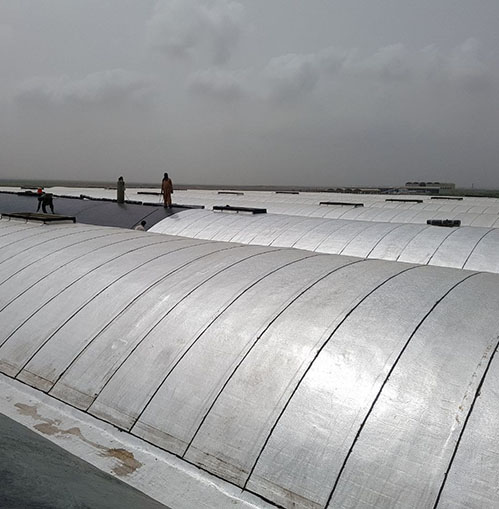 Water Proofing Projects
Done by the last 20 years
Trusted Best Company
Why Work With
Us
Professional  Sealers ensures that our waterproofing services and leakage treatment is handled by our team flawlessly, providing you with the best experience that you can imagine.
Our waterproofing products are among the best currently available in the market. We make sure that our customers get the one stop shop in terms of water proofing and heat proofing services in Pakistan.
Our experienced staff and support team will perform with the utmost professionalism and make the job done right. We give you our word that after availing Professional  Sealers and our waterproofing and leakage solutions, you will be fully satisfied.
Need Any Water Proofing Help?
+92-42-35463504, +92-300-4034720
EXPLORE RECENT WORKS
Explore Our Latest Projects
And Recent Works
Leading Way In Water &
Heat Proofing!
Professional  Sealers is all about providing the best possible waterproofing chemical treatment to their customers. Our services range to roof waterproofing, foundation waterproofing, RCC roof waterproofing and various other waterproofing services.
Contact Form
Need Any Help?