PROFESSIONAL SEALERS has been work for several years in the domain of waterproofing solutions for the residential, commercial and industrial sector. Our experienced team of individuals makes sure that your waterproofing services reach to every corner of Pakistan, whether you are living in Karachi, Lahore, Islamabad or Quetta. Among our waterproofing services in Pakistan, we offer numerous services such as roof waterproofing, RCC roof waterproofing, rain leakage waterproofing, foundation waterproofing, and various other waterproofing services in Karachi. Our team proposes several experts with experience of 5 years and more comprises of labors, project managers and support staff for providing the best waterproofing seepage chemical treatment solution in Pakistan. Check out our various services provided for customers.
Being at the forefront of roof waterproofing solutions in Pakistan, we provide services from roof leakage solution, roof leakage repairs and roof seepage repairs.
We make sure that your roof will never experience water leakage and seepage issues ever again after it goes with our vigorous chemical treatment for your roof, whether you belong to the residential, commercial and industrial sector.
Our roof waterproofing paint is equipped with industrial grade chemical composition which is not only cost effective for your needs but help you to isolate roof crack joints repairs and all the leakage control for your roof and ceiling structure.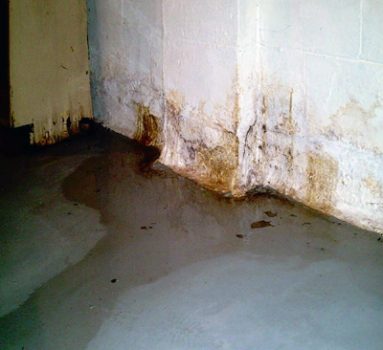 We provide the best Basement waterproofing service in Pakistan that does the job right.
During the construction or after the construction, our team of experienced individual will make sure that your basement is fully coated with our bitumen coating that helps to protect your basement from water leakages and seepage calamities. Our state-of-the-art waterproofing material and years of experience will offer an abundance of support for basement leakage repairs for years to come. Professional  Sealers ensures that all of our chemical treatment and solutions are imported material that generates the great result in just a short span of time.
By application of our Elastomeric coating substance, we make sure that within days, your basement leakage trouble is soon to be over, with no hassle along the way, even its during construction or after.
OVER & UNDER GROUND WATER TANK WATERPROOFING
The most important service that one can every use for waterproofing is for their water tank.
Mostly water tank is made up from concrete, which requires special care in terms of water tank leakage repairs, and water tank seepage solutions mostly for concrete water tanks. Our services comprise of best specialist which can make sure that your water tank either located at the basement or overhead tank, can get the complete make through for waterproofing from both interior and exterior.
Using our specialize chemical treatment and process we will provide the ultimate water tank proofing services to your customers either they ware living in a flat, a house or simply a bungalow.